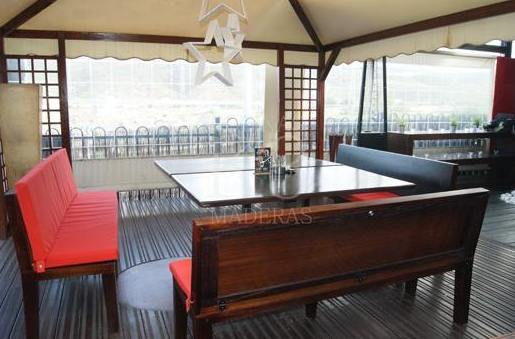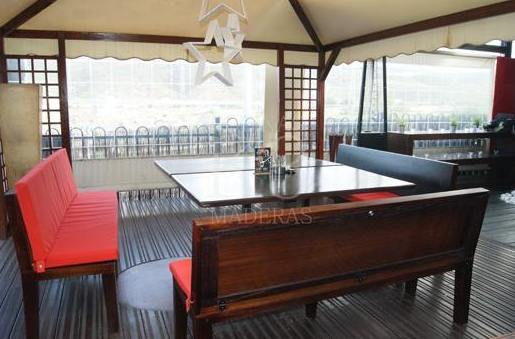 Published: June 2, 2016, 9:26 a.m.
Are you thinking about changing your kitchen ?, want to replace your flooring for the warmth of parquet ?, needs reform on the roof of your house?
We are a company specializing in the design and installation of kitchens, closets, hardwood floors, doors, construction and renovation both at home and in the garden shop.
We have top brand products and we also have a brand with unique designs.
The success of our company lies in the staff we have. Our employees are characterized by their kindness, professionalism and the ability to understand and satisfy their desires.
We create spaces with which you dream.